Donations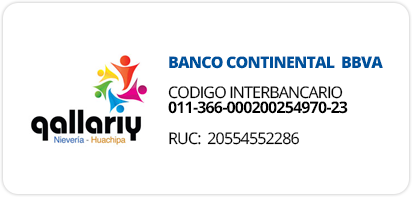 HOW TO HELP
Throughout this year we have learned many ways to help – with what we do and the tools of our profession. But if you would like to support us, you can offer:
A. YOUR TIME
Your time to share playing with children.
Your time to advise women entrepreneurs in their projects.
Your time to teach children to paint or some other skill.
Your time to strengthen women through some skill.
All this we ask with a written commitment and a clear project of visits – a sustained link is required over time.
B. AMADRINANDO
Another way to help is by "sponsoring" a woman, a teenager, or a boy or girl. You can tell us how you would like to support and we will find the candidate or candidates. We will present the stories so that you can choose who you would like to help for a time agreed with them. We would be the nexus and we would support the person emotionally throughout the process.
C. DONATING
You can donate clothes, toys, materials for children to paint, cleaning materials, or stationery. Everything that can be useful in our work or in the work of women entrepreneurs.
You can donate cash. We have donation certificates. You will always be notified of everything we do with donations.